Staff
Mr C Rice (Head of Department)
GCSE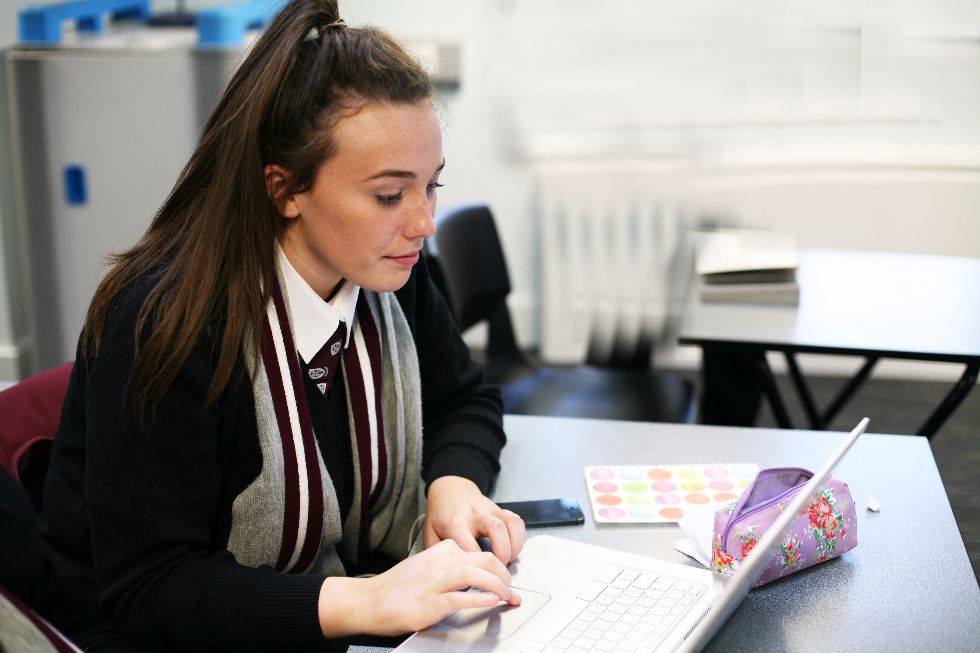 This new Level 2 Technical Award is ideally suited to learners with a preference for practical, in addition to, theoretical learning. These qualifications all have a focus on creativity. Students taking this qualification will study the fundamental aspects required in the three IT occupational areas covered by this specification: Creative, Data Management and Technical. They will also study the specific theory and skills required in their chosen occupational area in greater depth, resulting in the creation and evaluation of an IT system. Students will gain a range of practical skills in IT. They'll explore one occupational area of IT and focus on the system life cycle to design, create, test and evaluate a solution to an IT problem. The course content
IT systems; hardware; software; networks; securing IT systems; data and information and emerging technologies.
Understand specialist technical principles
Design, create, build and evaluate an IT system.
Develop core knowledge and understanding of IT applications.
Assessment
30% - Unit one: Practical Skills in IT (internal assessment) Tasks will cover 10 practical skills from two skills groups. The learner will carry out these tasks and provide a portfolio of evidence.
30% - Unit two: Creating IT systems (internal assessment) Students will design, explain, plan, build and configure an appropriate IT system for a user, test and evaluate its performance.
40% - Unit three: Fundamentals of IT (90 minutes external examination) Covering the core: IT systems; hardware; software; networks; securing IT systems; data and information and emerging technologies.
Post-16
Post 16

ICT is one of the most commonly taken Level 3 courses and its popularity is increasing! It concerns the use of ICT within today's society and how life is changing through the increasing use of computers. You will be taught what the issues are around the growth of ICT and about the technology that drives this growth. You will also be asked to consider what effect these will have and whether these changes are for the better or worse.
During this course you will:
Gain advanced skills in a wide variety of software packages.

Develop strong problem solving skills.

Learn essential report writing and research skills.

Create a range of projects that covers Game development, Web design and Graphic Images.

Develop the ability to analyse, appraise and make critical judgments in using ICT.

Obtain a qualification that will make you attractive to future employers.
The aim of the course is to enable students the opportunity to develop the core specialist knowledge, skills and understanding required in the IT sector. This course allows them to do so through applied learning.
A variety of units studied including hardware, software and online
Includes practical activities in all units - learn, do, review
Develops transferable skills for the workplace or future studies
Skills / Aptitudes required to be successful in this course:
An interest in the Computer industry with a possible desire to enter employment in this area. You should enjoy using computers to research and produce material. You must also be interested in the technical aspect of how the computer systems work and in the creative aspect of digital media.
Assessment
Fundamentals of IT - Exam (90)

Global Information - Exam (90)

Cyber Security - Exam (60)

Product Development - Coursework (60)

The Internet of Everything - Coursework (60)
"We are a caring and committed multi-faith school, confident in meeting the needs of every child."
52 Crossgar Road
Ballynahinch
Co Down
BT24 8XS