Languages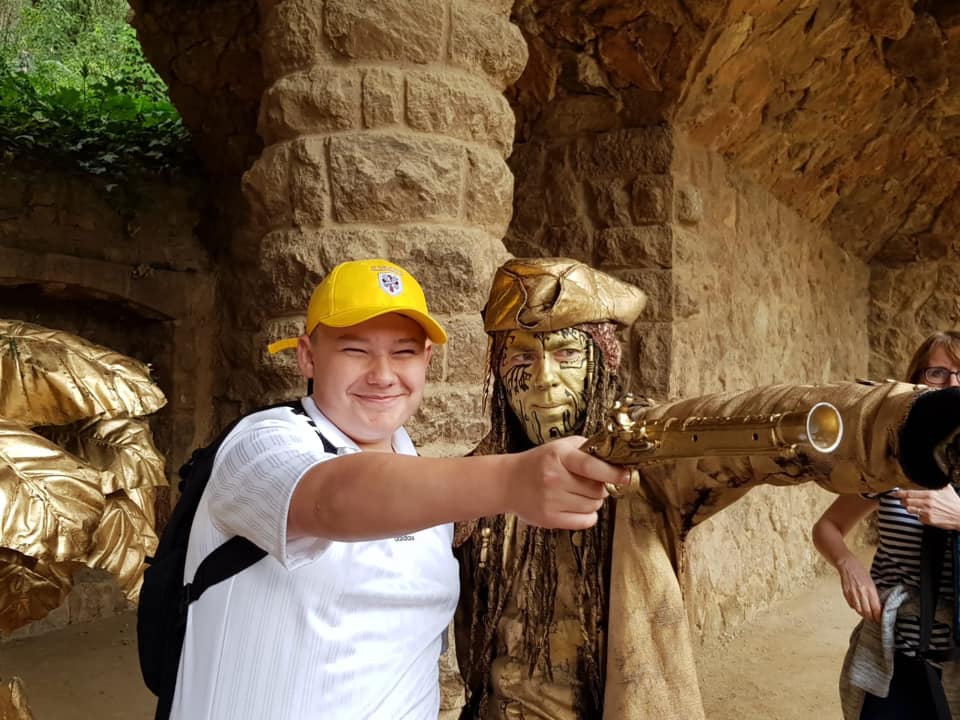 Staff:
Mrs G Murray (Head of Department)
Mr P Hazzard
Departmental aims
In the languages department we aim to provide an opportunity for pupils to learn a language in a positive, enjoyable environment. Various teaching strategies and methods are used to encourage pupils to have a natural interest and enthusiasm for language learning and the confidence to speak the language willingly.
Spanish
Spanish is the fourth most commonly spoken language in the world (with approximately 400 million speakers) and is very popular with students.
Aside from enjoyment, there are many good reasons to study Spanish. For example:
It provides an insight into other countries and cultures
It can improve your travel experiences
It can improve knowledge of your own language
It can provide opportunities to live and work abroad
Employers value people with additional language skills
It can enhance your communication and interpersonal skills
It promotes good memory skills
Curriculum
Key stage 3 (years 8, 9 and 10)
At KS3 all students study Spanish and in years 8, 9 and 10 pupils are allocated 3 lessons of language teaching per week.
During lessons pupils develop communication skills in the 4 attainment targets of listening, speaking, reading writing.
All lessons progress at a level that is appropriate to each individual student.
Key stage 4 (years 11 and 12)
Languages are not compulsory in key stage 4. However, students can continue studying Spanish in KS4 to GCSE level, if desired.
Extra-curricular activities
Pupils have the opportunity to enjoy various enjoyable language events. These include:
Trips to Spain.
European quiz and food sampling event to celebrate European Day of Languages.
Cultural events (song and dance sessions) in collaboration with other schools in the Ballynahinch Area Learning Community.
Spanish breakfast
"We are a caring and committed multi-faith school, confident in meeting the needs of every child."
52 Crossgar Road
Ballynahinch
Co Down
BT24 8XS