Prince's Trust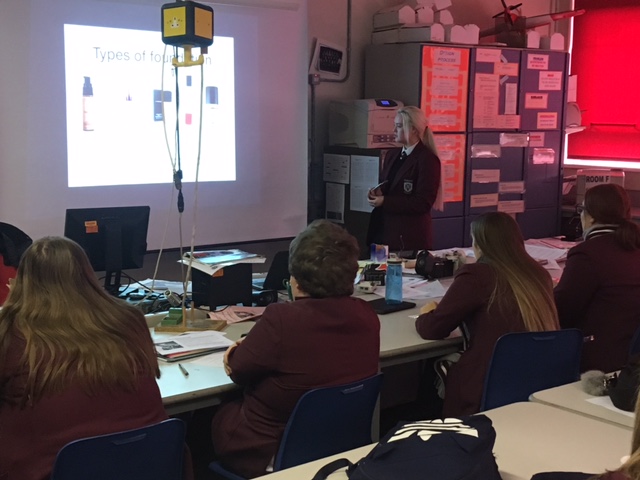 How it works
Our Achieve programme provides an opportunity for you to try out new activities, boost your confidence and gain a recognised Prince's Trust qualification in a relaxed and encouraging environment.
What's involved?
Our Achieve programme is delivered as a club in our school. As part of the programme, you will explore the following:
Personal and social development: By working in small groups, you'll be able to meet new people and make new friends
Life skills: Through fun and interactive sessions, you'll learn how to manage money, be healthy and stay safe
Active citizenship: You'll work as part of a team to make a difference to your local community
Enterprise project: This is a Dragons' Den style challenge. Ready to put your entrepreneurial skills to the test?
Preparation for work: Create a tip-top CV, practice for future interviews and explore your skills and talents
Some units we take part in are Presentation skills, Work experience, Teamwork, Enterprise project and a Personal Project. Each Unit is tailored to help the learners get the best from their experience in the programme.
Students will get an opportunity to go on a residential, make and sell a product to gain experience of enterprise, and gain communication skills, with classmates, public and through written and Presentation units.
Useful Weblinks
The School is not responsible for the content of external Internet sites. We recommend adult supervision for all links to external sites.
"We are a caring and committed multi-faith school, confident in meeting the needs of every child."
52 Crossgar Road
Ballynahinch
Co Down
BT24 8XS