St Colman's Dance Team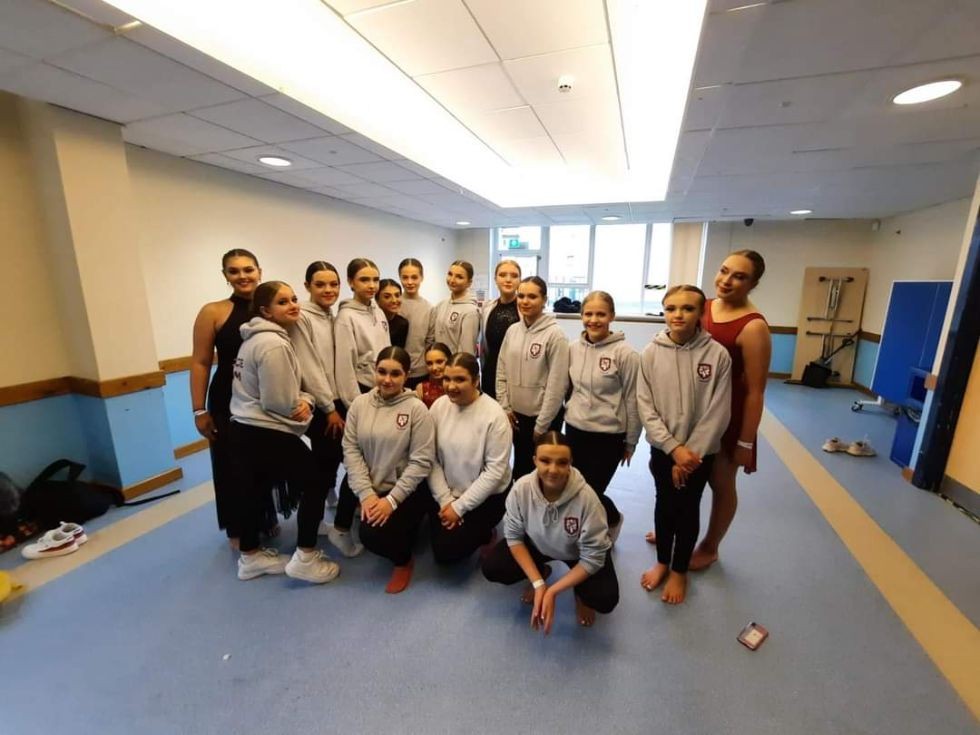 St Colman's are very proud of our dance team who will be competing in the NicMac (Northern Ireland Creative Movement & Aerobic Championships) competition in 2023. The dance team is open to all students from year 8 to year 14 and provides an opportunity for students to make friendships as well as enhancing their fitness levels and team work and communication skills.
Lego Club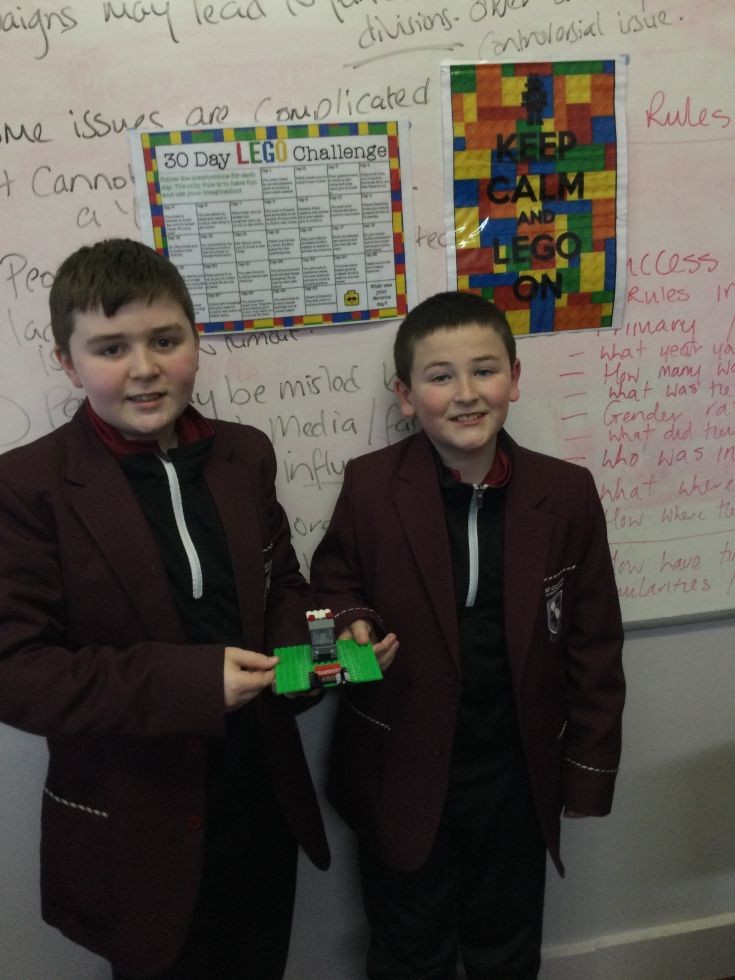 Our pupils have been able to avail of Lego Club, held every Wednesday at lunch.
Lego play therapy activities are known to help children to improve their verbal and non- verbal communication, joint task focus, sharing and turn-taking, as well as their collaborative problem-solving skills.
The pupils work in teams and focus on a different theme each week. The themed approach encourages them to interact with one another in order to create some of the masterpieces displayed below.
It is proving to be a busy club that continues to enrich school life here at St Colman's.
Teams Sports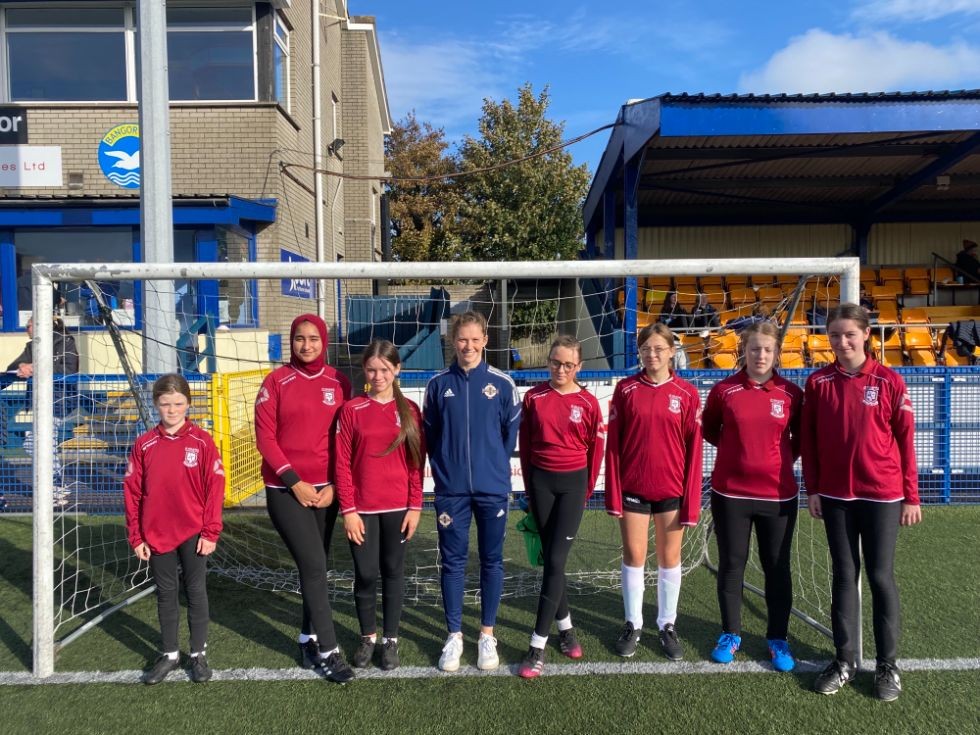 St Colman's have a vast array of Extra Curricular sporting activities available for all our pupils.
Through Extra Curricular teams sports pupils are able to develop skills in Netball, Gaelic, Soccer and Rugby, as well as developing their communication and team working skills and allows them to establish friendships with players from other classes and schools through competitions.
Recently we have partnered up with Ulster Rugby, Ballynahinch Rugby Club and Ballynahinch High school for rugby sessions in the hope to start up both a girls and boys rugby team.
Our ongoing partnership with the IFA has allowed up to 80 students to enjoy our after school soccer programme each week.
"We are a caring and committed multi-faith school, confident in meeting the needs of every child."
52 Crossgar Road
Ballynahinch
Co Down
BT24 8XS